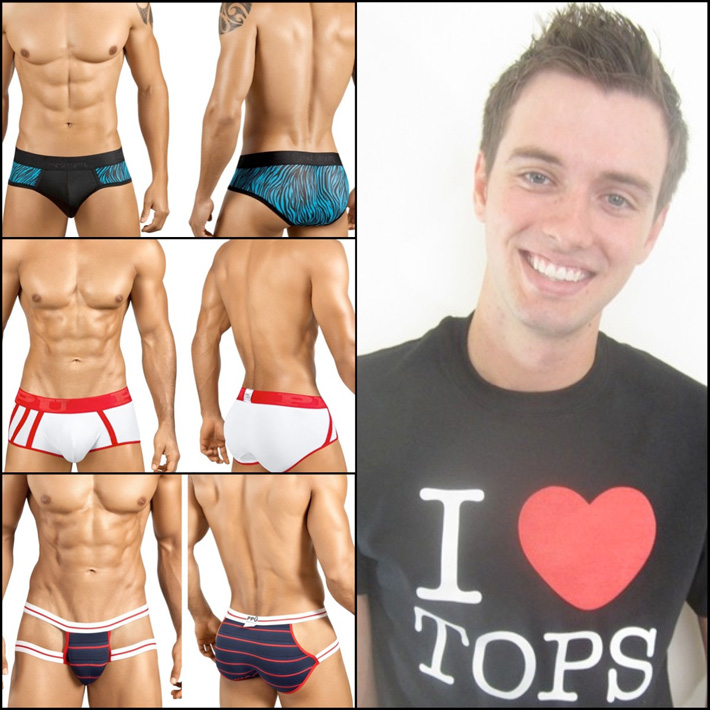 If you want a great deal while keeping your sex appeal in tact, Check out this T-shirt & Underwear line for the LGBT community.
American Punk Clothing is more than just a t-shirt line. It's a MOVEMENT geared towards Love, Self Expression, Equality, & Sexuality.
Get a special discount by using the link below or click on the picture above:
CLICK HERE TO SEE THE FULL LINE OF UNDERWEAR & T-SHIRTS.